This store requires javascript to be enabled for some features to work correctly.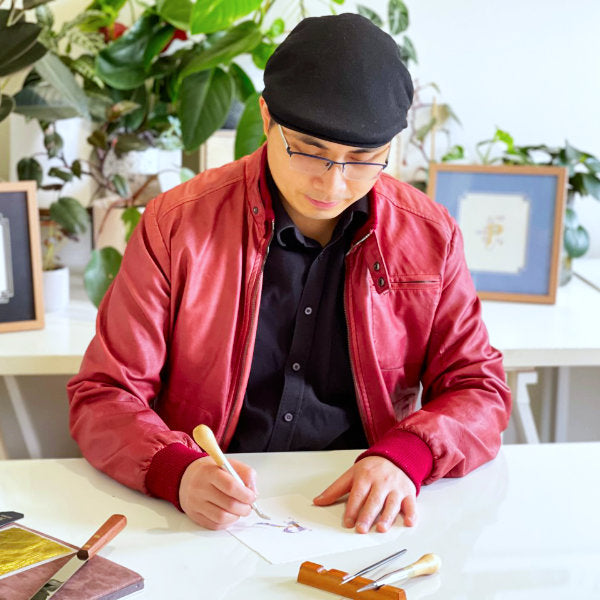 Calligraphy Workshops
Not Just A Card was founded by Australian/Hong Kong calligrapher, Cyrus Pang, in 2014. He offers handwritten calligraphy services in his Hong Kong studio, specializing in Copperplate, Italic, both modern and traditional exquisite hand lettering for all occasions.
The studio shop in Hong Kong holds a range of workshops, including dip pen calligraphy, brush pen, offhand flourishing, illumination, bookbinding and box making. He offers Beginner workshops for those with no experience, but also Intermediate to Advanced workshops for those who want to take their calligraphy to the next level. Most of the workshops are in small class size.
Workshops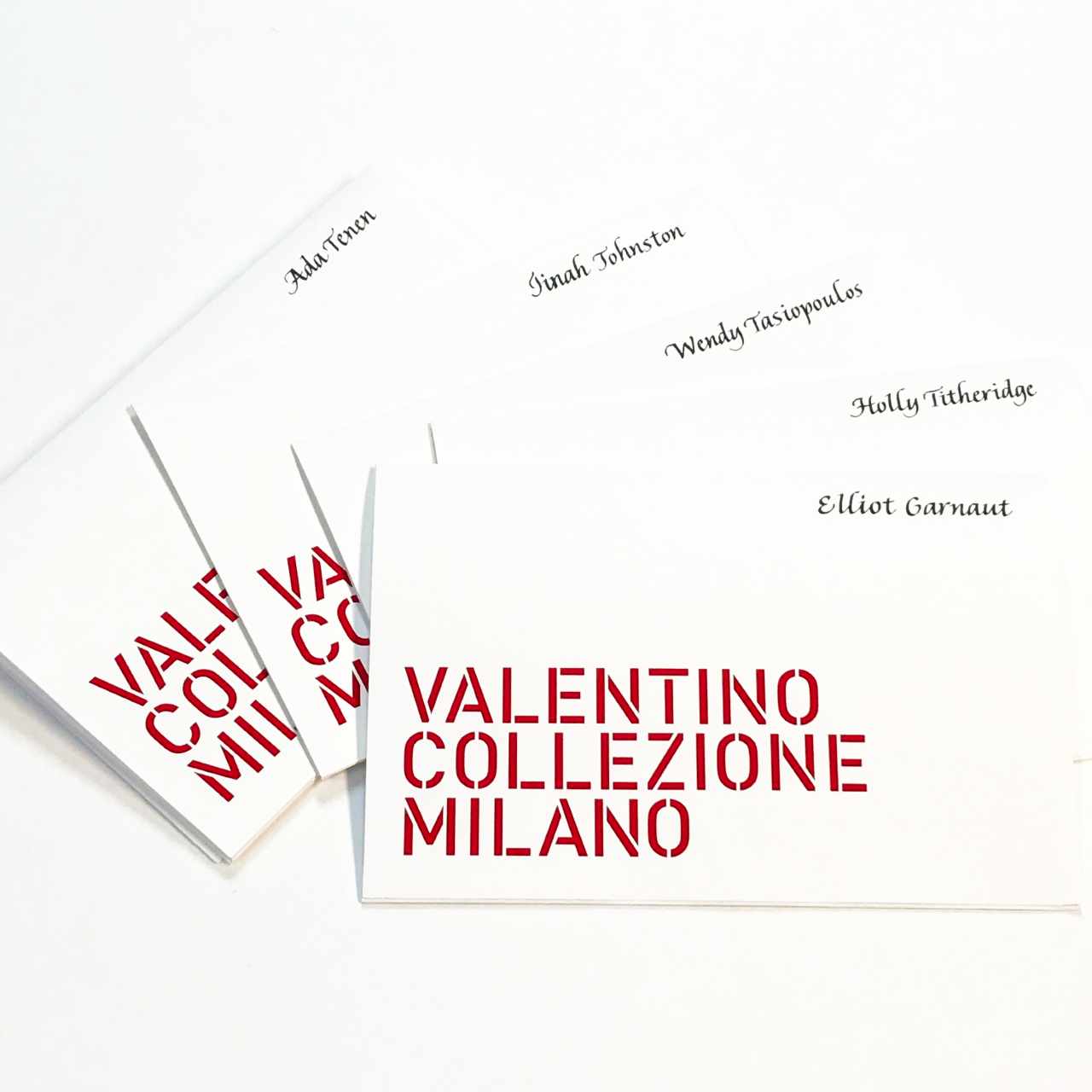 Bespoke Calligraphy
No matter how digital this world has become, handwritten calligraphy is irreplaceable due to the human element it brings.
Cyrus offers in-store calligraphy services. He is available for event bookings, corporate events, private weddings, brand activations, product and media launches. His exquisite calligraphy service will add an elegant and personal touch to your business and event.
element it brings.
To find out more, please check out the videos below!
Gallery
Calligraphy Specialty Shop
The studio shop in Hong Kong also sells a full range of calligraphy tools and supplies for both broad-edge and pointed pen calligraphy, including nibs, penholders, high-quality writing papers and inks from all over the world as well as other calligraphy tools and accessories.
His specialty shop is a perfect place for calligraphy enthusiasts!
Shop Now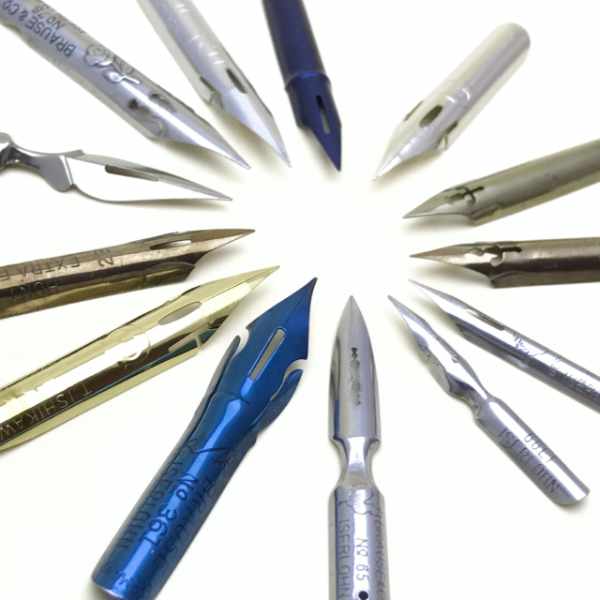 Shop Address:
Unit CF07, Level 3, Block C, 265-271 Un Chau Street, Cheong Fat Factory Building, Cheung Sha Wan, Kowloon, Hong Kong
*1 minute walk from Cheung Sha Wan MTR station, C1 exit.

實體店地址:
Not Just A Card 環球之藝
香港九龍長沙灣元州街265-271號昌發工廠大廈C座3樓07室
*長沙灣港鐵站,C1出口步行1分鐘
Map & Trading Hours